January 25-27, 2024
When you register for Dental Hygiene Seminars at Yankee Dental Congress, you sign up for 2.5 days filled with lectures covering every subject featured on the NBDHE at one of the leading dental events in the US. Lecturers will also discuss beneficial studying and test-taking habits that will prepare each student for the exam. Registration will take place at yankeedental.com. Registration opens on October 12, 2023.
View full details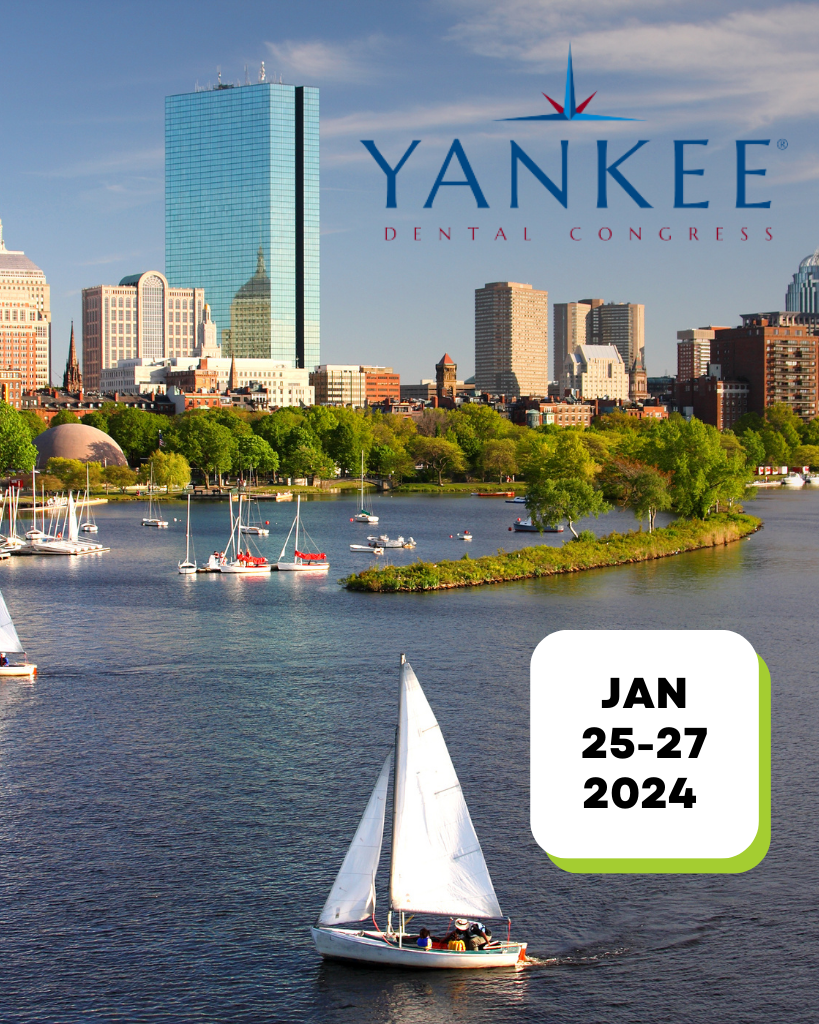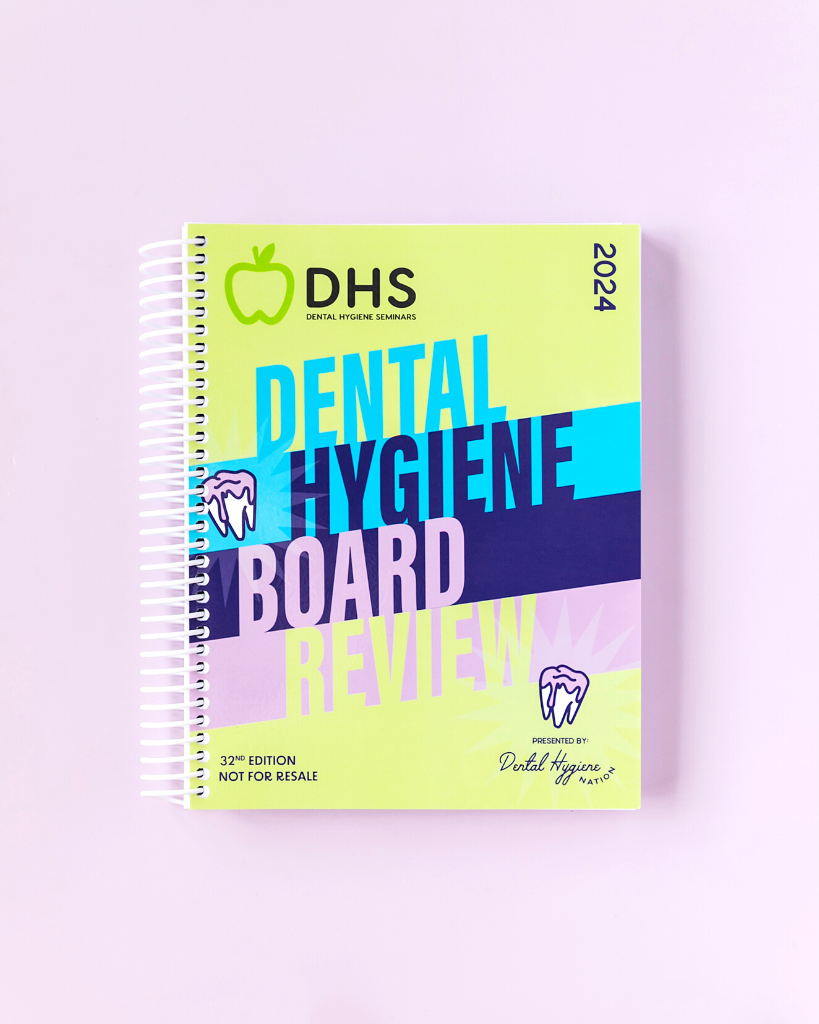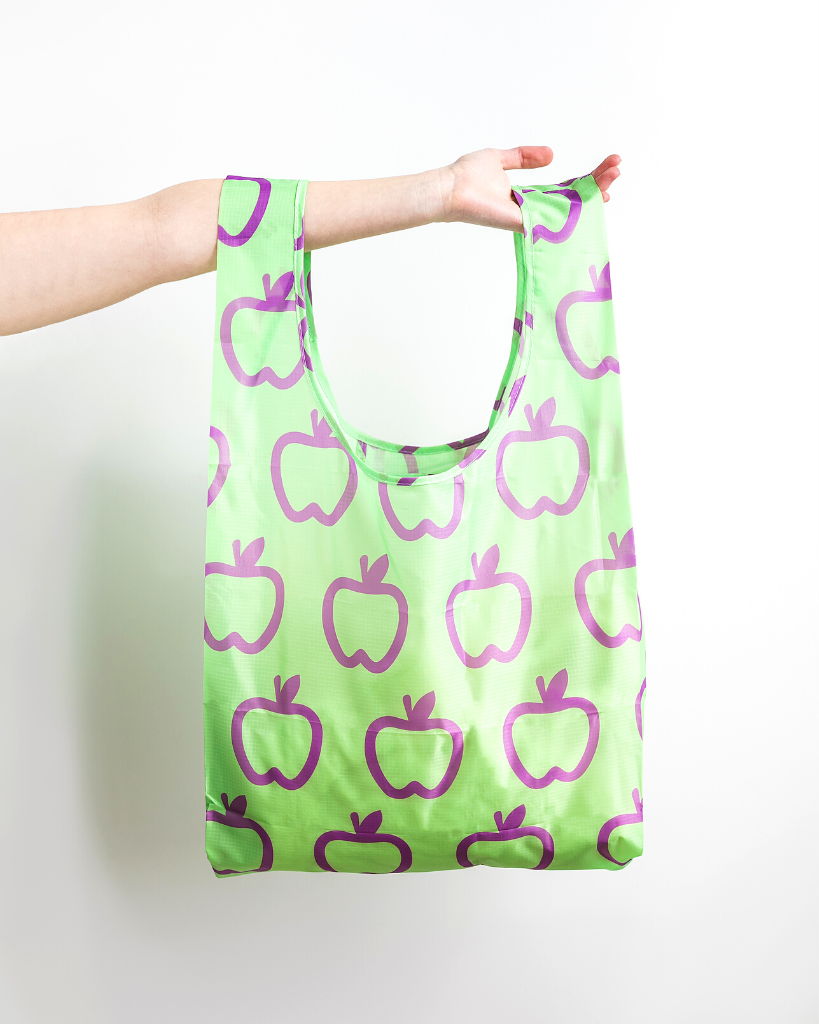 *Registration Begins October 12, 2023
at yankeedental.com*
Collapsible content
What you get!

Welcome Gift Bag full of vendor samples and freebies 
Review Book + Digital Review Book
*Access to Digital Review Book starting November 2023. Receive your physical Review Book at the event.
2.5 Days of In-Person Lectures at Yankee Dental Congress
Networking with DH Students and Dental Companies
Unlimited Views of our On-Demand Recorded Lectures
App Enhancements
Mock Board Exam
99% Pass Rate!
Subjects

Board Format
Clinical Dental Hygiene/Fluorides
Community Dental Health
Dental Materials
Head & Neck Anatomy
Instrumentation (Hands On)
Microbiology/Immunology
Nutrition
Oral Pathology
Periodontology
Pharmacology
Radiology
Special Patient Populations

Accessibility

Please contact jasonk@dhseminars.com 60 days prior to the review course for accommodations to be made for students with special needs.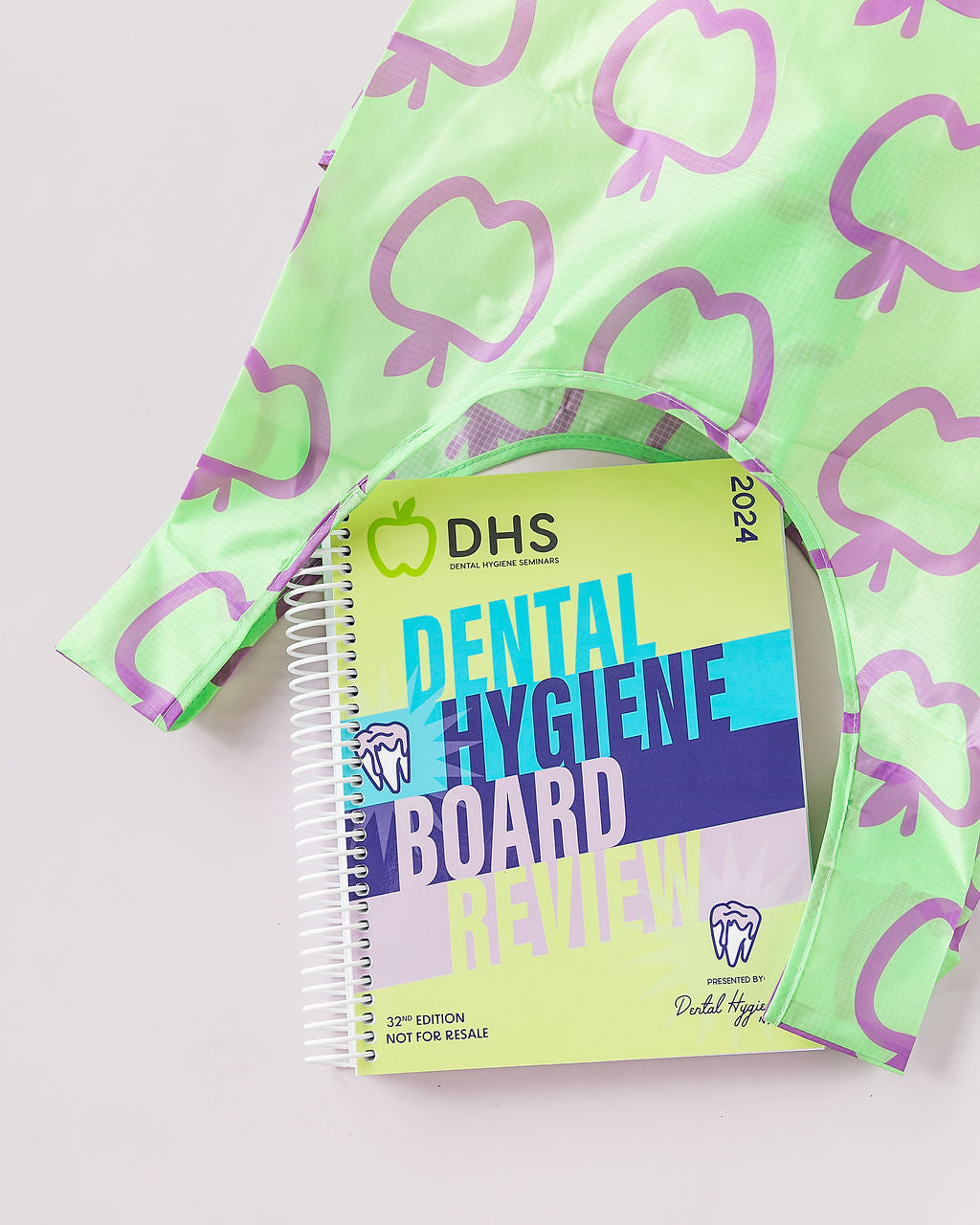 Gift Bag!
Get ready for a gift bag filled with your DHS Review Book and dental goodies from our favorite vendors! Receive your gift bag at the event check-in!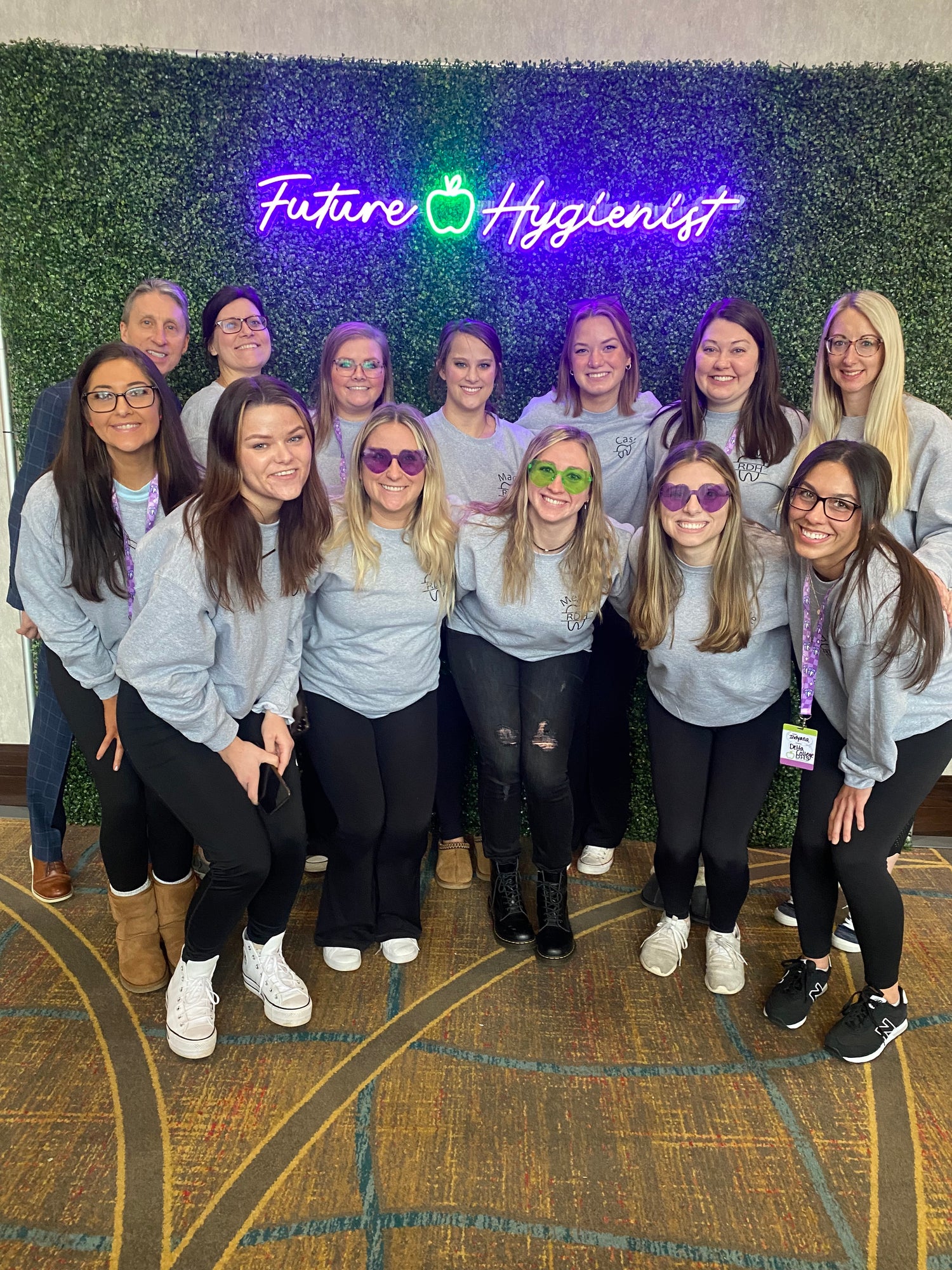 Network
Over the weekend you'll be able to network with dental companies, meet fellow dental hygiene students from other schools, and make lasting long connections!